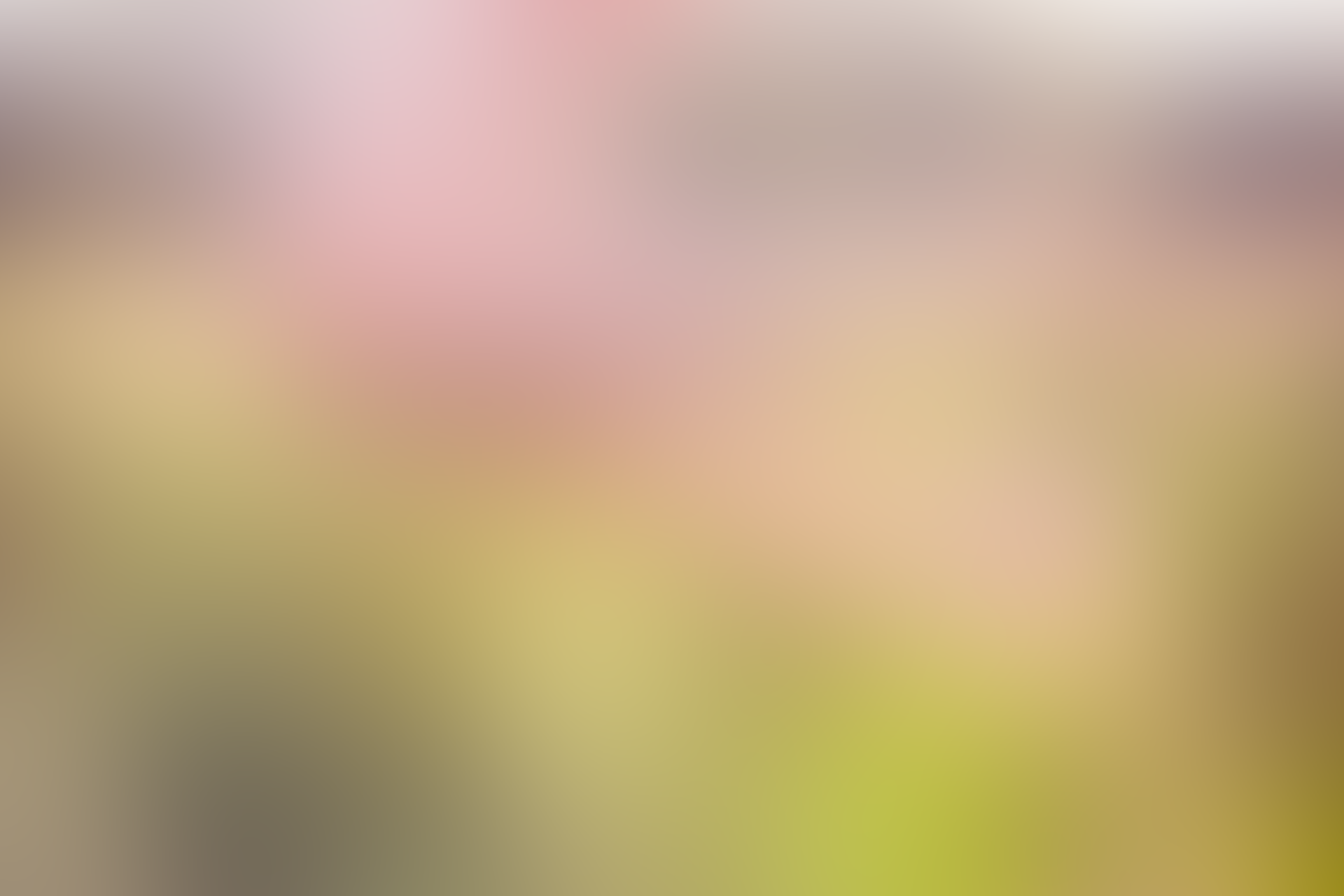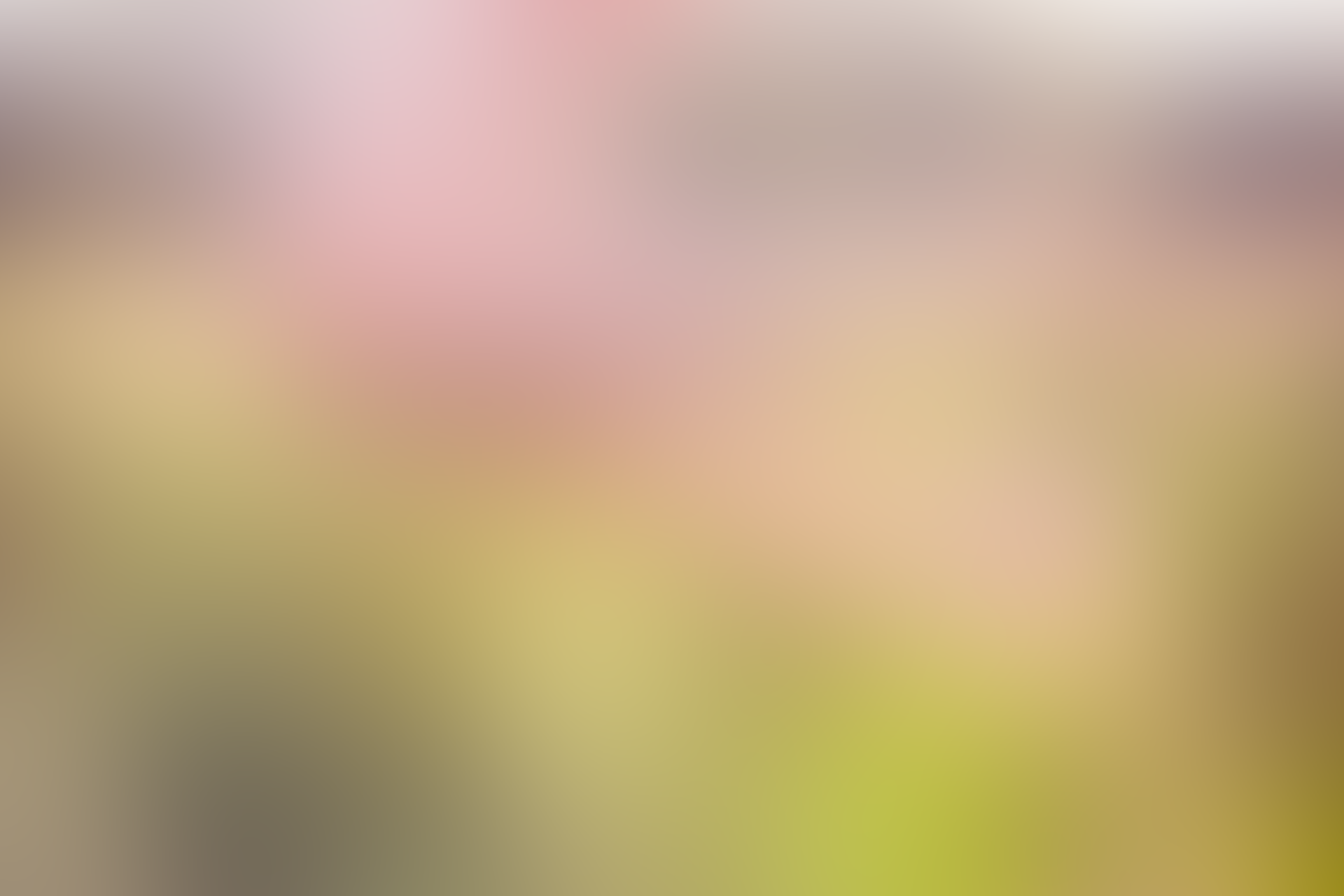 Samantha Trzcinski - Director/Instructor/Choreographer

Leigh Targaryen - Assistant to the Director/Instructor/Choreographer

Amie Erline - Instructor

Ariana Miller - Instructor

Jordan Browning - Instructor

Megan Salvas - Jazz Instructor

Spenser Shanahan - Instructor

Jessica Treherne - Instructor
"Mrs. Sam" began dancing when she was three years old in North Harford's Recreation program. Over the years she has studied ballet, tap, jazz, hip hop, and modern dance with various instructors. She received her Bachelor of Science degree in English Literature in 2011 and her Masters of Science degree in Professional Writing in 2013, both from Towson University. While studying at Towson as an undergraduate, she was invited to dance with their Modern Repertoire class in 2009.

Sam began assistant teaching with North Harford Recreation Council in eigth grade. She taught her first ballet class in 2007 as her senior project. She then became the ballet instructor for North Harford two years later, her students ranging in ages 4 to 17. She also added two levels of Modern Dance to their program in 2011.

Sam specializes in working with the Youth dancers (ages 3-5), but loves teaching all ages. Parents appreciate her ability to maintain control of her classes through discipline, while exuding a creative energy that keeps students engaged. She strives to create an atmosphere that is both fun and interactive, and aims to build a love of dance in her students that will grow as they do.

Leigh Targaryen has been dancing since the age of three. As a youth, she studied under Towson's Children's Dance Division with Patty Enoch Bond where she was able to gain a strong foundation in R.A.D. In high school, Leigh was accepted into the dance program at Carver Center for the Arts. After graduation, Leigh went on to receive her Associate of the Arts degree from CCBC in Dance. During her attendance, Leigh was awarded "Outstanding Dancer of the Year" for two consecutive years. In addition, she received the only scholarships offered in the dance department, both years in attendance. She graduated from Goucher College in 2009, where she earned her BA in Dance Therapy.

Leigh began her teaching career at age 11 as an assistant at Kingsville Recreation Center. After three years she was awarded her own classes. Leigh went on to teach creative movement, ballet, tap, modern, & jazz to varying age groups around Maryland. Her theory behind teaching dance is to inspire the dancers creatively while maintaining a technical balance.

Leigh's passion in the field of dance has led her in many directions, including costume design. In 2006, she started designing and crafting dance costumes for herself and received several awards for outstanding craftsmanship at local and national conventions. In 2008, she began designing and constructing costumes for several dance companies including Deep Vision Dance Company, Full Circle Dance Company, and Goucher College's Dance Department  

Amie Erline has been a dance instructor for Maryland and Pennsylvania dance/theater schools, colleges and senior centers for over a decade. She is a graduate of the Baltimore School for the Arts and Goucher College with a B.A. in dance performance and choreography. She studied with several well known dancers such as Zippora Karz, Susan Jaffe, Robert Hill, Irina Kolpakova, Laura Alonso, and interned with the Cincinnati Ballet.
As a professional dancer and choreographer she worked with the International Ballet Theatre, Common Ground Modern Company and the Howard County Ballet. Additionally, she has experience as a private coach, costumer and photographer. Amie continues to enjoy working with students of all ages.
Growing up in Baltimore, MD, Ariana Miller trained in all styles including ballet, jazz, tap, hip hop, lyrical/contemporary and musical theater. In 2010, Ariana was honored to perform at the Carson Scholars Fund Gala and be named a Maryland Distinguished Scholar in Dance. She performed with Disney Cruise Line as a featured dancer at 19 and was promoted to Dance Captain and Female Swing soon after.

Ariana has recently had the pleasure of choreographing for various studios and schools throughout Maryland and her choreography has won various awards throughout the competition scene. Ariana has also had the opportunity to be the head choreographer at the 2012 America's Miss National Pageant and a judge for the East Coast USA Pageant System. Along with her dance and vocal training, Ariana has spent time training in the aerial arts including spanish web, silks and aerial hoop at the Toronto School of Circus Arts. She also has a strong passion for fitness and health and is a certified personal trainer at the Bel Air Athletic Club. Ariana is thrilled to be performing with the Alternative Dance Project under the direction of famed choreographers Lance Guillermo and Danielle Sten-Guillermo.
Jordan tr

ained at Diamond Dance Center from the age of 4 to 18 in ballet, pointe, tap, modern, jazz, and hip-hop. From ages 9 to 18 she was a member of the Diamond Dance Center's Performing Company, Gems in Motion. As a member of the team, she performed in top awarding numbers in contemporary, jazz, and Bollywood and also in solo top award winning numbers in jazz and contemporary. She won scholarships in ballet at the Co. Dance Competitions, The Tremaine Competitions and was invited to the Power Pak intensive by Starpower Competition for a jazz solo routine. She has trained with various instructors, including Joe Tremaine, Brian Friedman, Tyce Diorio, and Judy Rice, among many other dance professionals and choreographers. 

​

Jordan was a Teaching Assistant

from ages 11 to 18 in tap, jazz, and hip-hop. She has taught at the Inferno Dance Camp Summer of 2014 and has choreographed hip-hop competition routines for Oakdale High School. She is now a member of the Stevenson University Dance Team. She has been a member for 3 years and Dance Team Captain for 2 years.

​​
Megan Salvas began dancing when she was three years old in Northern Virginia.  She has studied, ballet, tap, jazz, and modern dance throughout the years.  While in high school she joined the performing ensemble at her dance studio and had the opportunity to perform at Children's Hospital in Washington D.C., the State Department, and the Choreography Showcase at UMD, as well as numerous elementary schools around the county.  During her summers as a teenager, she attended summer intensive programs with American Ballet Theatre, Point Park University, and Ballet Met. 

Ms. Salvas attended Goucher College and received her B.A. in Dance Education.  While at Goucher she was involved in the Moving Classroom Project, a program that travels to various schools to educate students and teachers on incorporating movement and the arts into the classroom.  She also performed professionally with Dancin' Unlimited. Ms. Salvas earned her Masters degree in Education from Goucher College.  Currently she works as an Integrated Arts Specialists with Cecil County Public Schools. 

​

​

​​
Spenser was born and raised in Bel Air, Maryland. Her love for dancing began at the young age of three. She grew up training at Maryland School for Ballet and Modern Dance and Harford Dance Theatre where she trained with Laura Ward-Moran, Michelle White, Kim Pugh, and Jessica Treherne.

She continued her training at Towson University where she got the chance to train under the direction of Runqiao Du, Erin Du, Linda Denise Fisher-Harell, Catherine Horta-Hayden, Nancy Romita, Malcolm Shute, Betsy Romer, Susan Mann, and Vincent Thomas. As a member of the Towson University Dance Company 2013, 2015-2017, Spenser has performed excerpts from ballets such as Don Quixote, Les Sylphides, and Coppelia, as well as original works by Runqiao Du, Linda Denise Fisher-Harrell, Vincent Thomas, Susan Mann and Thomas Moore. Spenser has also performed With Charm City Ballet in their performance of The Christmas Carol, and Beauty and The Beast.  Spenser graduated from Towson University in May 2017, with her BFA in dance performance and choreography.

Jessica Treherne began her ballet training with Judy Daniel at Upper Falls Dance Academy and Michelle White at Harford Dance Theatre.  She continued her training at Baltimore School for the Arts, and Central PA Youth Ballet.  Jessica has also studied at Pittsburgh Ballet Theatre, American Ballet Theatre and San Francisco Ballet.  She is a graduate of the UNC School of the Arts, where she trained under world-renowned teachers Melissa Hayden, Warren Conover, Nina Danilova, and Gyula Pandi.  Jessica has performed in works by John Clifford, Wes Chapman, Paul Vasterling Fernando Bujones, Hinton Battle, Susan McCullough, Marius Petipa, August Bournonville and George Balanchine, among others. In 1999 she was invited to appear with the Hungarian National Ballet in Budapest. 

Jessica is the recipient of several certificates of honor and distinction granted by England's Royal Academy of Dance.  She has performed with Carolina Ballet, Nashville Ballet, and American Ballet Theatre Studio Company. Jessica has been on the faculty of the Greater Dover Dance Academy, EMC Performing Arts Studio, Dance Conservatory of MD, Cedar Lake Contemporary Dance Ensemble, Upper Falls Dance Academy, Harford Dance Theatre, and the School of the Washington Ballet.